About
CEO's Message
SereneAir is pleased to launch its operations with the arrival of our 'Boeing 737-800 Next Generation' aircraft with state of the art inflight services making your air travel an unmatched experience.

Catering to the growing travel needs of the country and rising passenger expectations, we aim to achieve high standards by giving priority to our customers and their needs.

SereneAir will initiate its operations with 8 local destinations and plans to further expand its services internationally in the near future. This is only made possible with high dedication and hard work of the Serene team.

We at SereneAir promise to fulfill customer expectations by providing one of the highest standard of air travel and comfort in the region. A lot of work goes into making your journey with us a Serene one and our team of professionals work day and night to give this vision a reality to live in.

The Serene team and I look forward to welcoming you on board.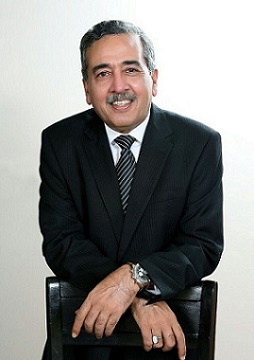 Sohail Gul Khan
Chief Executive Officer
Serene Air (Pvt.) Limited.